EXCEPTIONAL LOCATION FOR ALL YOUR WHIMS
Within minutes from Aurora, there is great shopping, dining and nightlife. And we are only a half hour from downtown DC.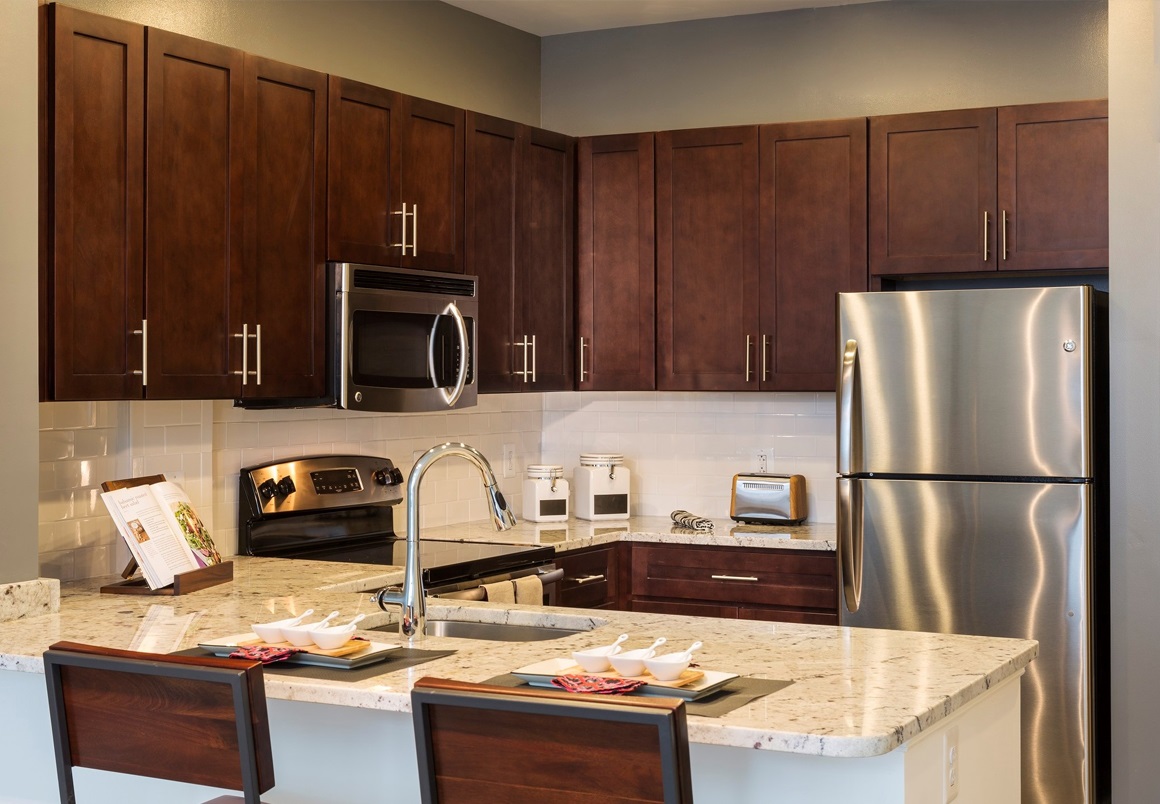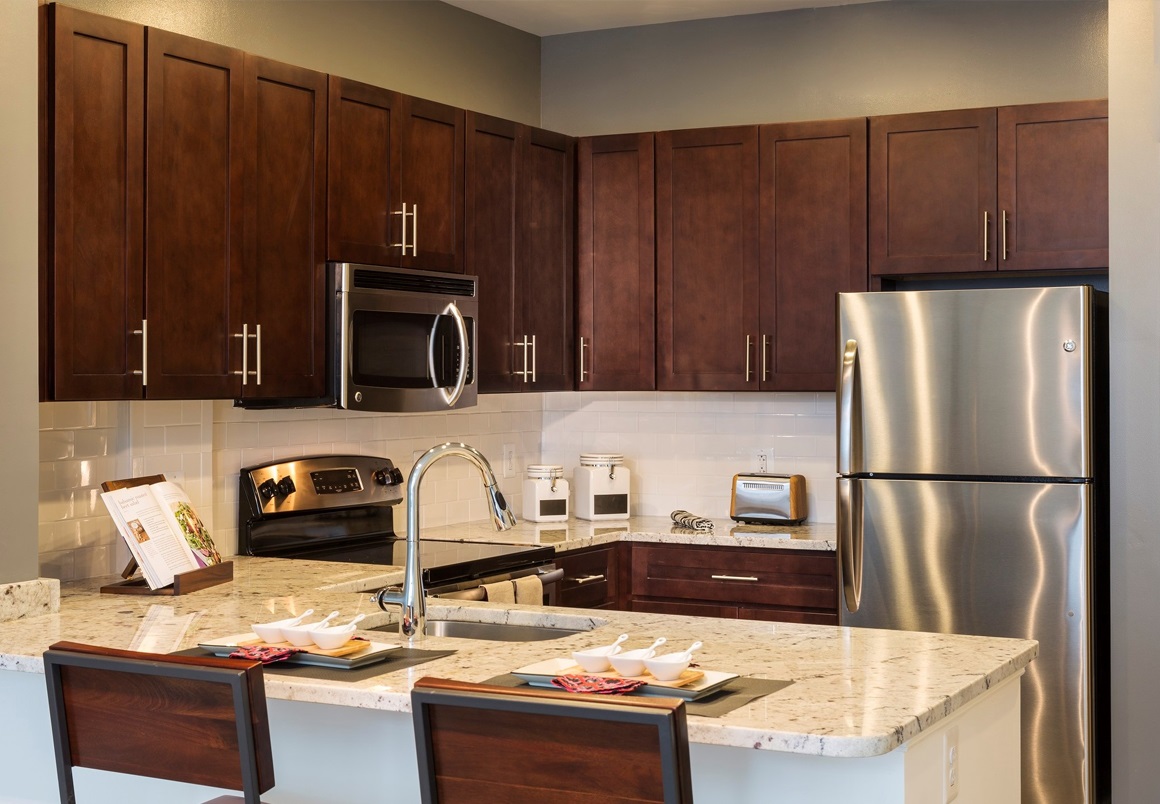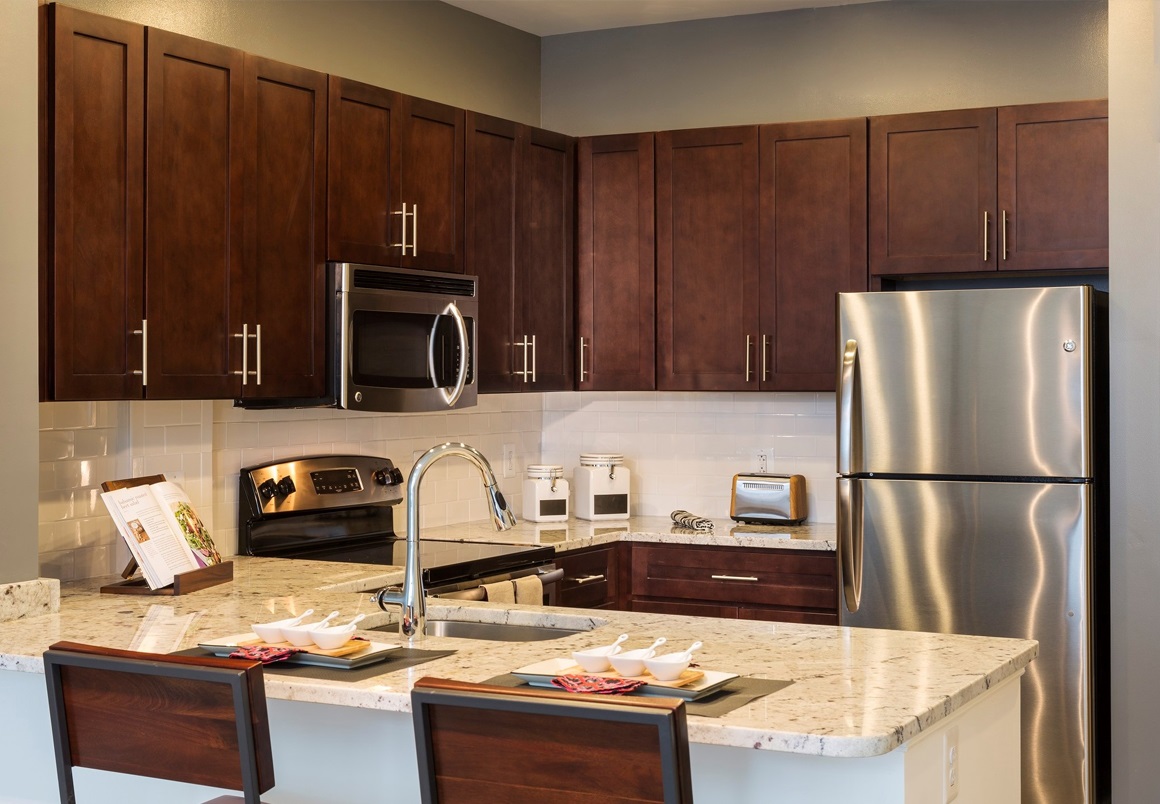 GET THERE ON THE RED LINE
With the White Flint Metro just steps away, so many great DC area destinations are simple. Headed to NIH or The Bethesda Medical Center, you will get there in just 10 minutes. In only 30 minutes, you can find yourself in downtown DC exploring Dupont Circle. And there are so many great places in between.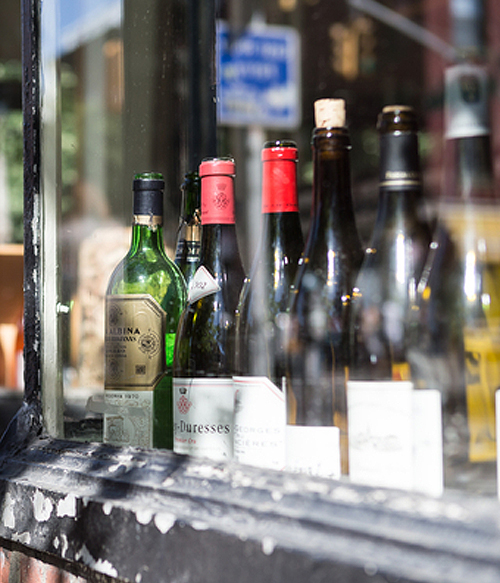 STAY ACTIVE, STAY NEARBY- test
In the mood to watch the grass grow? Head over to Wall Park. Feeling the need to make a splash? Off to the Montgomery County Aquatic Center. Need to multi-task? Hop on your bike and ride the Bethesda Trolley Trail to great shopping at Bethesda Row. Feeling musical? Swipe that metro card and in just one stop, you will be enjoying entertainment at The Music Center at Strathmore.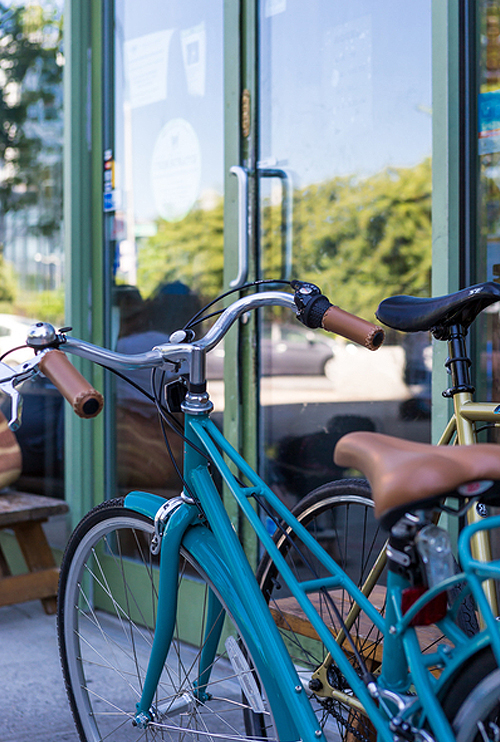 BY FOOT OR BIKE, YOU WILL FIND YOURSELF THERE IN UNDER 10 MINUTES
Season's 52
Starbucks
Arhaus Furniture
Brio Tuscan Grill
Lord & Taylor
Mom's Organic Market
Paladar Latin Kitchen & Rum Bar
Barnes & Noble
Target
Whole Foods
IT DAWNS ON YOU THIS IS WHAT YOU'VE BEEN LOOKING FOR.